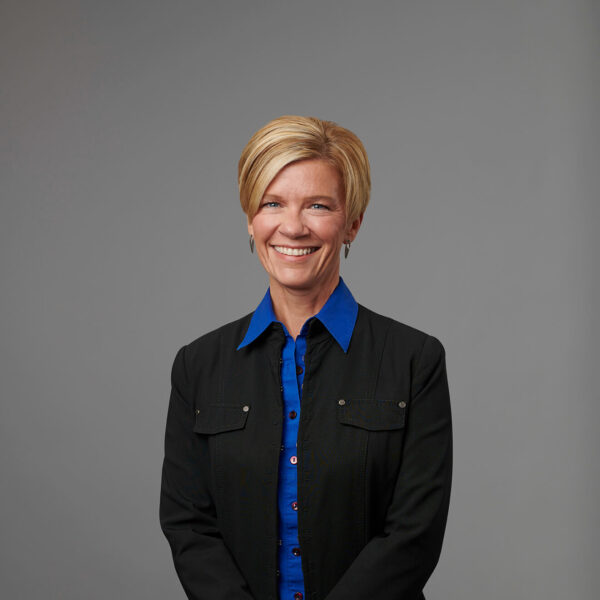 As partner and co-founder of WK Family Lawyers LLP, Krysta's goal is to resolve disputes without unnecessary conflict. Utilizing collaborative family law, negotiation, mediation, arbitration and litigation, Krysta strives to resolve family issues in a timely and cost-effective manner, while not compromising her client's interests.
Through advice and support, Krysta empowers her clients to make the best decisions for themselves and their families. Having practised family law exclusively for 25 years, Krysta's practice is now primarily acting as a mediator and arbitrator.
Krysta has extensive mediation training, has completed the ADRIA Arbitration course and is an instructor at the National Family Law Arbitration course.
Krysta has been named by the Canadian Legal Lexpert ® Directory and Woodward White Inc. as one of the Best Lawyers in Canada every year since 2006; including being named Lawyer of the Year, Family Law Mediation Calgary, 2015 and Lawyer of the Year, Family Law, Calgary 2020 by Best Lawyers.  In addition, she has been on the Organizing Committee for the National Family Law Program through the Federation of Law Societies since 2009.
Krysta has completed the Meeting with Children Training of Lorri A. Yasenik PhD and Jonathan M. Graham LLB (Yasenik-Graham.com) and conducts child focused mediation/arbitrations when requested.