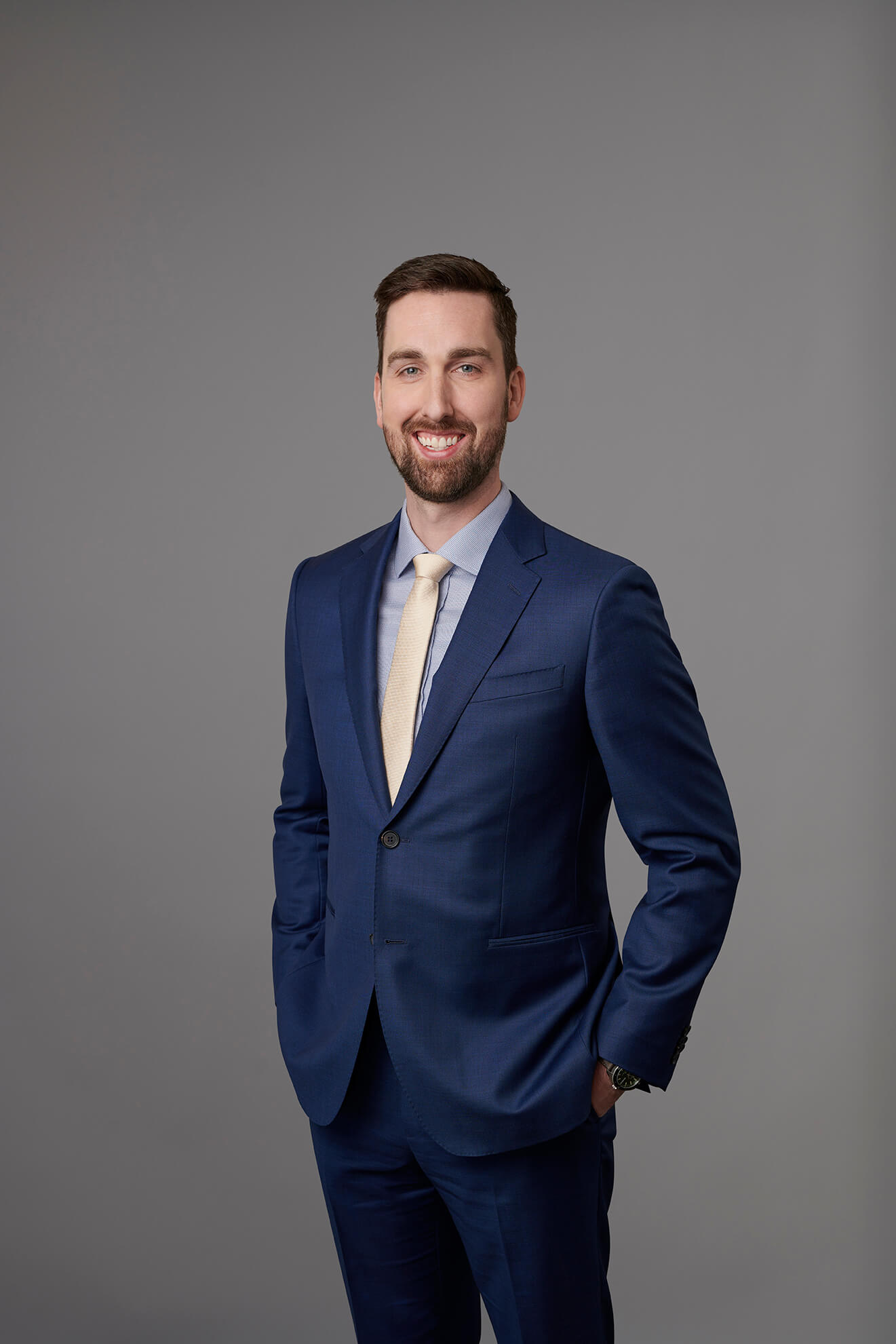 Ryan is originally from Halifax, Nova Scotia. He has a Bachelor of Arts in Political Science and a Bachelor of Public Relations. He moved to Calgary to begin his legal studies at the University of Calgary and has been here ever since. He has a storied past including experience in Oil and Gas and with the Federal Government, as well as a few years as a police officer for the Calgary Police Service.
Ryan's legal career began in a large national firm in the Financial Services Group. From there he took a quick detour and became a police officer. This experience was a realization of a childhood dream and provided an invaluable lesson in high-conflict resolution. Ryan uses his diverse experience to guide his family law practice. Ryan was drawn to family law because of the human element of this particular practice. Working as a police officer taught him how to put himself into the shoes of other people. Ryan has taken this skill and applied it to his family law practice.  He wants to be able to make a difference in his client's lives and guide them through this very difficult and emotional process. He places value on finding efficient and cost-effective solutions for his clients. 
Outside of the office Ryan enjoys spending time with his young family and flying. Ryan currently flies a Cessna 172 and began when he was in law school. He loves to fly because of the challenge and freedom of being in the air.