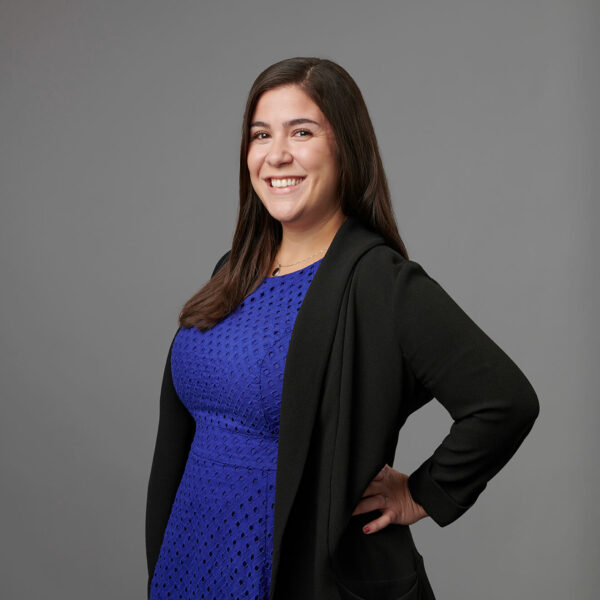 Jessica was born and raised in Vancouver, British Columbia, where she attended the University of British Columbia and obtained a Bachelor of Science degree in 2010. She relocated to Alberta for law school and has remained in Alberta ever since.
Jessica is passionate about the practice of family law. She enjoys working with clients to find creative solutions that meet their needs and address their concerns in a cost-effective and efficient manner. She has been practicing exclusively in the area of family law since 2016. Prior to that, Jessica worked at a reputable Calgary law firm and had the opportunity to practice in the areas of family law, personal injury and civil litigation. She has experience appearing at all levels of Alberta's Courts (Provincial Court, Court of King's Bench and Court of Appeal), as well as attending at Mediations and Arbitrations.
Jessica's background and experience provide her with a unique perspective and approach to the many complex issues that family law clients face. She diligently works with her clients to reach favourable results that are specific to their needs.
Jessica has always been an active member of her community. She has been a long-term volunteer with Calgary Legal Guidance and Student Legal Assistance.
In her spare time, Jessica enjoys spending time with her family and taking her dog for walks.