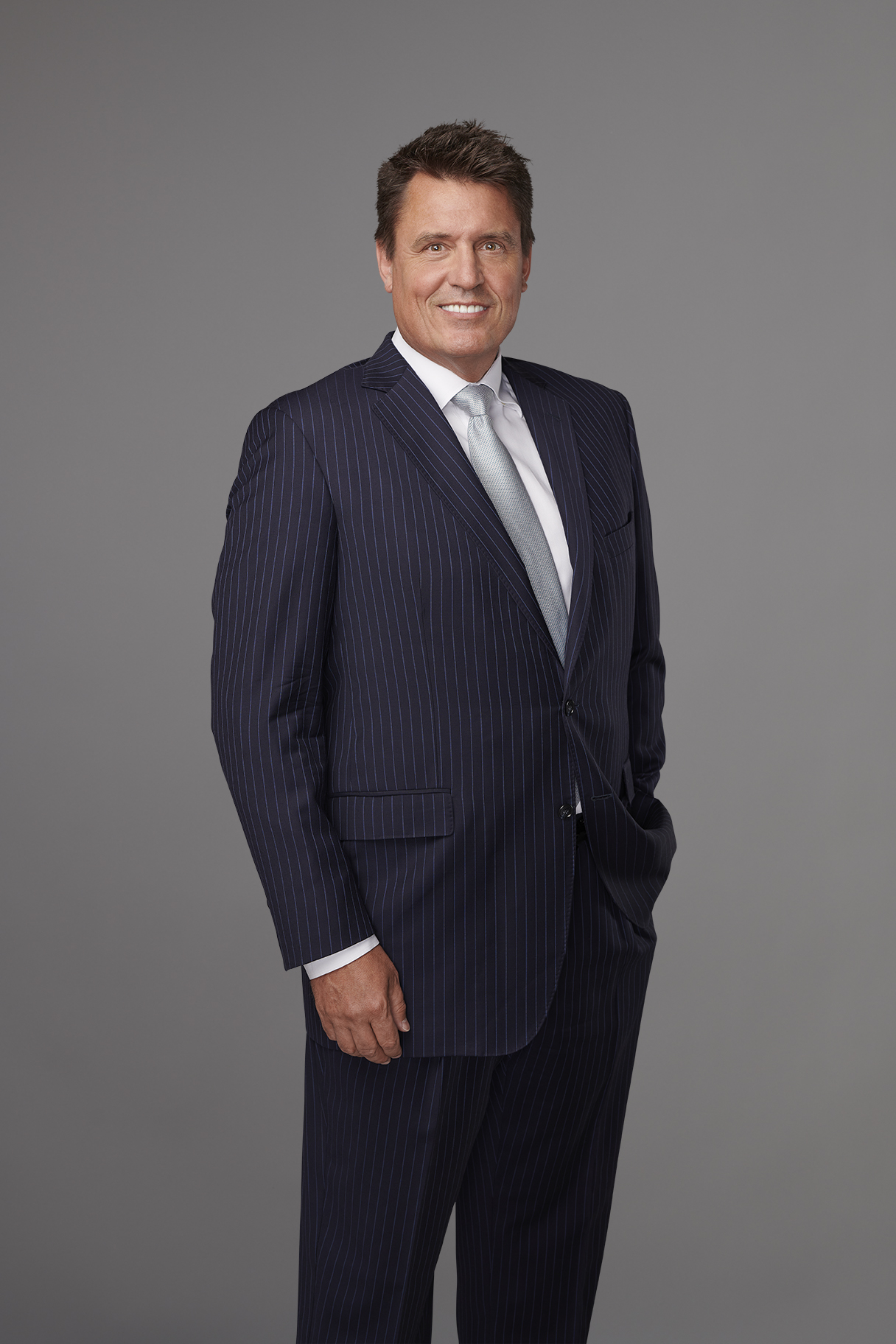 Peter has practiced family law for over 30 years in three Western Canadian provinces, with the last 20 years spent in Calgary.  He has been a mediator since 1995 and acts as arbitrator upon request.
He typically handles complex matrimonial matters that require his experience with business valuations, family trusts, estate freezes, private placements, US assets, diverse real estate holdings and extensive registered and non-registered investment portfolios. Similarly, Peter often addresses challenging income and support issues related to dividends and capital gains, performance-based bonuses and deferred compensation packages, and he frequently undertakes complicated "Guideline Income" calculations involving companies and professional corporations with pre-existing tax-effective remuneration structures. Consequently, he regularly works closely with accountants, business valuators and tax professionals to evaluate family property and support options.
The depth and breadth of Peter's experience allows him to effectively steer challenging matters through all forms of dispute resolution processes: negotiation, mediation, litigation and arbitration. He has appeared at all levels of Alberta courts although he prefers to stay out of the courtroom if a fair result can be otherwise achieved.
Peter tries to practice in a manner consistent with the Latin phrase primum non nocere, or "first, do no harm." This means he tries not to make things worse for people already going through difficult and emotional circumstances. He attempts to avoid unnecessary arguments, find avenues to a peaceable resolution and focuses on solving problems rather than creating them. His goal is to place his clients on a solid foundation from which they can move forward with their lives.
The Best Lawyers in Canada has named him one of the best lawyers in Canada since 2010.
Peter has been married for over 20 years and has 3 children.