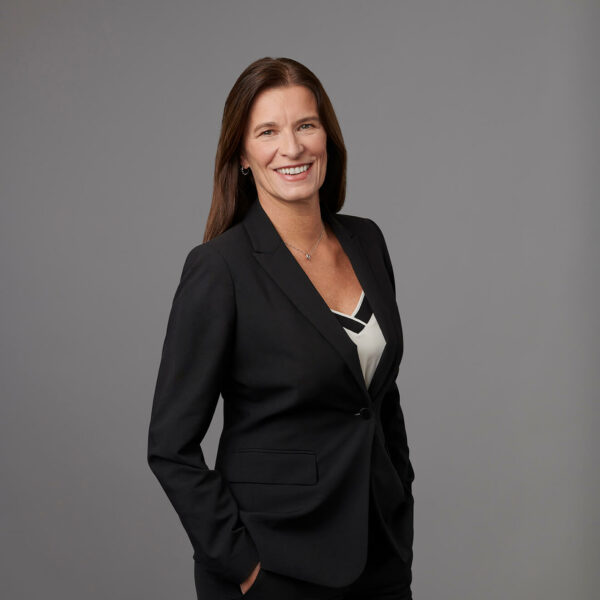 Sandra's international experience, multi-lingual fluency, and nuanced understanding of dispute resolution uniquely inform her approach to family law. Trained and experienced in negotiation and mediation, Sandra believes in resolving family law disputes in a solution-focused, efficient, and non-adversarial manner. Where necessary, Sandra engages in targeted litigation and has argued successfully in the Provincial Court of Alberta, the Court of King's Bench, and the Court of Appeal.
Sandra articled in immigration law with Hansen & Company and family law with Castle & Associates, she has devoted her practice exclusively to family law since being called to the Alberta Bar in 2002. Prior to joining WK Family Lawyers LLP, Sandra practiced with Soby Boyden Lenz. She became a partner at WK Family Lawyers LLP in 2016.
Born and raised in Germany, Sandra attended Ruhr University in Bochum before performing volunteer work in Honduras. Sandra earned her B.A. (cum laude) in Spanish and International Studies from Macalester College in St. Paul, Minnesota and her law degree (J.D.) from Hamline University in St. Paul, Minnesota. Sandra immigrated to Canada in 1998. In her spare time, Sandra enjoys spending time with her three sons, traveling, running and yoga.