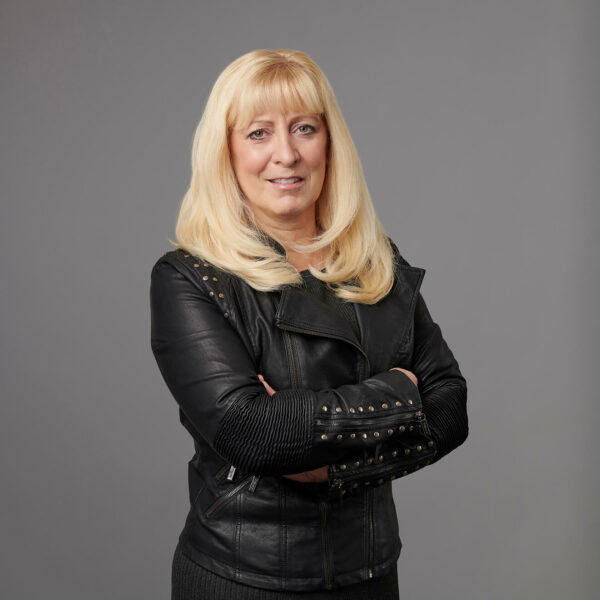 Rhoda I. Dobler's practice spans two and half decades and included mediation, arbitration and litigation.  Her positive attitude, compassion and creativity guide her conflict resolution approach, making her a valued mediator and arbitrator.
An ardent believer in the importance of identifying new talent and mentoring junior lawyers, Rhoda previously taught the Bar Admission (CPLED) course annually.  She also speaks at seminars and conferences across the country.  She is an instructor in the LESA mediation course running twice annually, and a former instructor at the University of Calgary Faculty of Law in Interviewing and Counseling.  Rhoda is past chair of the Public Legal Education & Professional Development Committee of the Canadian Bar Association, and has sat on the Alberta Education Provincial Exam review committee in her capacity with the Public Legal Education committee.
Called to the bar in 1993, Rhoda received both her B.A and LL.B. from the University of Calgary.  Outside of the office Rhoda serves as a director on the Board of Family Mediation Canada. She has previously served on the board of WINK Calgary, a not-for-profit association that empowers women in financial literacy and independence. Rhoda also supports the Southern Alberta Rottweiler Rescue Society, the Cochrane Humane Society (for which she previously served as a member of the Board of Directors), and the Animal Rescue Foundation of Alberta, advocating for compassionate rescue and responsible pet ownership.
Rhoda's skills in the legal community have been repeatedly recognized by the Best Lawyers in Canada since the initial edition (2006) in Family Law, and has expanded to include recognition in the areas of Family Mediation and Alternative Dispute Resolution.