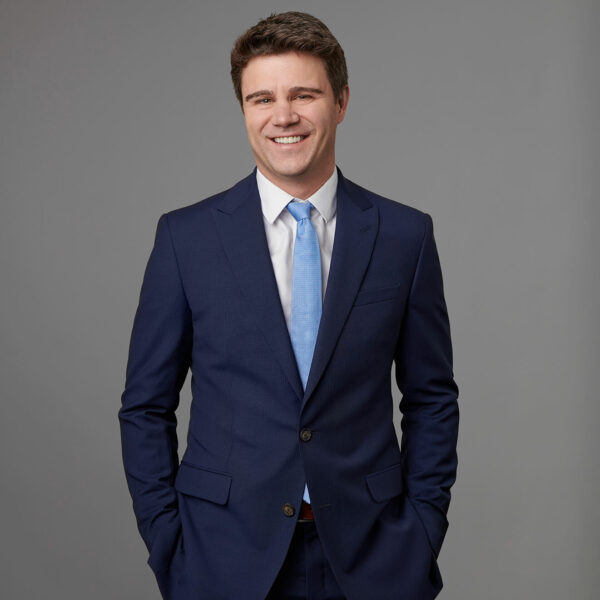 After graduating from the Faculty of Law at the University of Ottawa in 2008, Marc was called to the Bar of the Law Society of Upper Canada in 2009. He initially practiced in the area of labour and employment law before relocating to Calgary in 2013. Since moving to Alberta, Marc has practiced exclusively in the area of family law.
Marc has experience in all areas of family law ranging from high conflict parenting disputes, to complex income determinations, to division of matrimonial property. This experience with matrimonial property includes the division of complicated financial assets such as partnership interests, corporate shareholdings and trusts. 
Marc is passionate about helping his clients identify and address their legal concerns. He is a strong supporter of pursuing settlements through the use of Alternative Dispute Resolution methods and has experience representing clients in both mediation and arbitration settings. He also appreciates that certain matters require court intervention and has appeared before several levels of court including the Court of King's Bench of Alberta, the Provincial Court of Alberta and the Supreme Court of British Columbia. 
Marc stays current with changes and developments in the area of family law by being a consistent attendee at conferences, seminars, and courses which discuss emerging issues on the topic. He is also a regular volunteer with Calgary Legal Guidance, where he provides pro bono legal assistance and advice to clients in need who lack the financial ability to retain counsel.