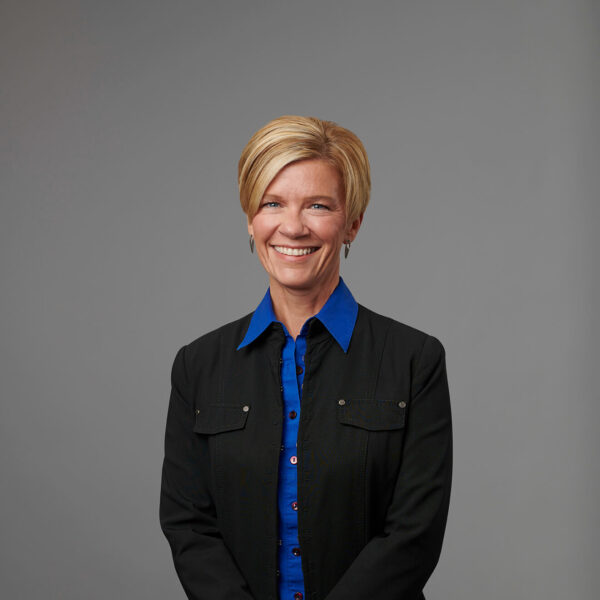 Krysta Ostwald, K.C.
26 years experience; focuses on mediation and arbitration in complex family law matters; extensive teaching and presenting experience; extensive training and experience in Mediation and Arbitration, including advanced mediation courses at Pepperdine University and ADRIA Arbitration course; recognized in Doyles and in Best Lawyers in Canada as Lawyer of the year (Calgary Family Law) 2015.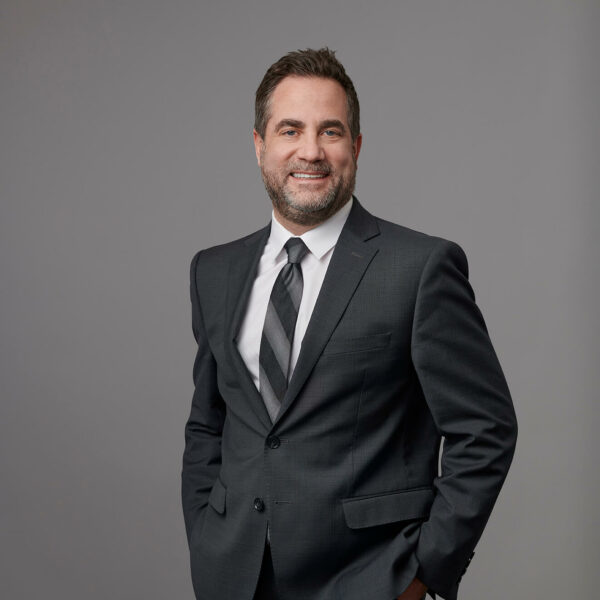 Scot Menzies
23 years experience; teaches Family Law Clinic at the University of Calgary Law School; presents for Legal Education Society of Alberta; extensive experience in all areas of family law and Mediation; extensive mediation and arbitration experience.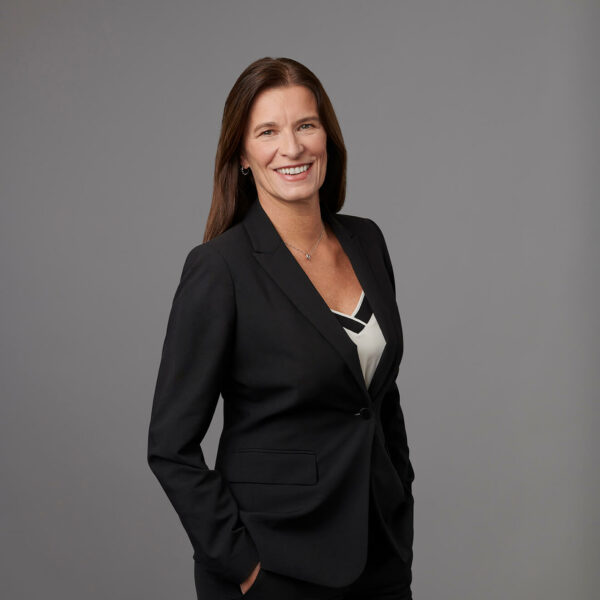 Sandra Hudson
21 years experience; extensive mediation training; signi cant litigation, mediation, and arbitration advocacy experience in all areas of family law; recognized in Best Lawyers in Canada and Doyles.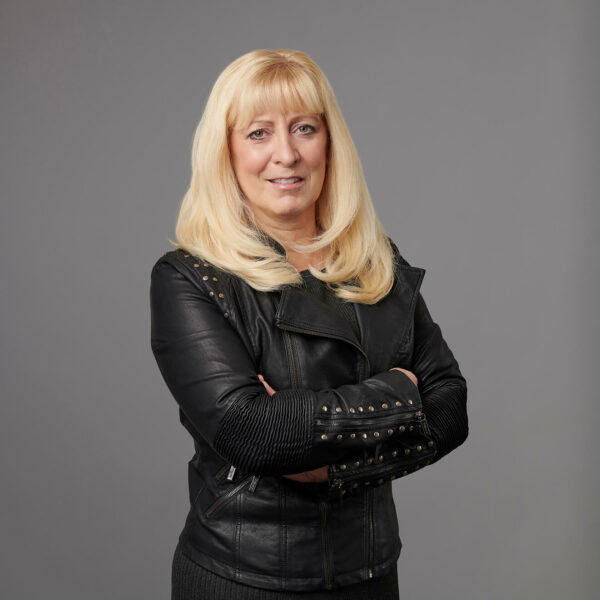 Rhoda Dobler, K.C.
A scholar, teacher and leader in the Alberta legal community, Rhoda I. Dobler's practice spans three decades, and includes mediation, arbitration, collaborative law and litigation.  Her positive attitude, compassion and creativity guide her conflict resolution approach, making her a valued mediator and arbitrator.