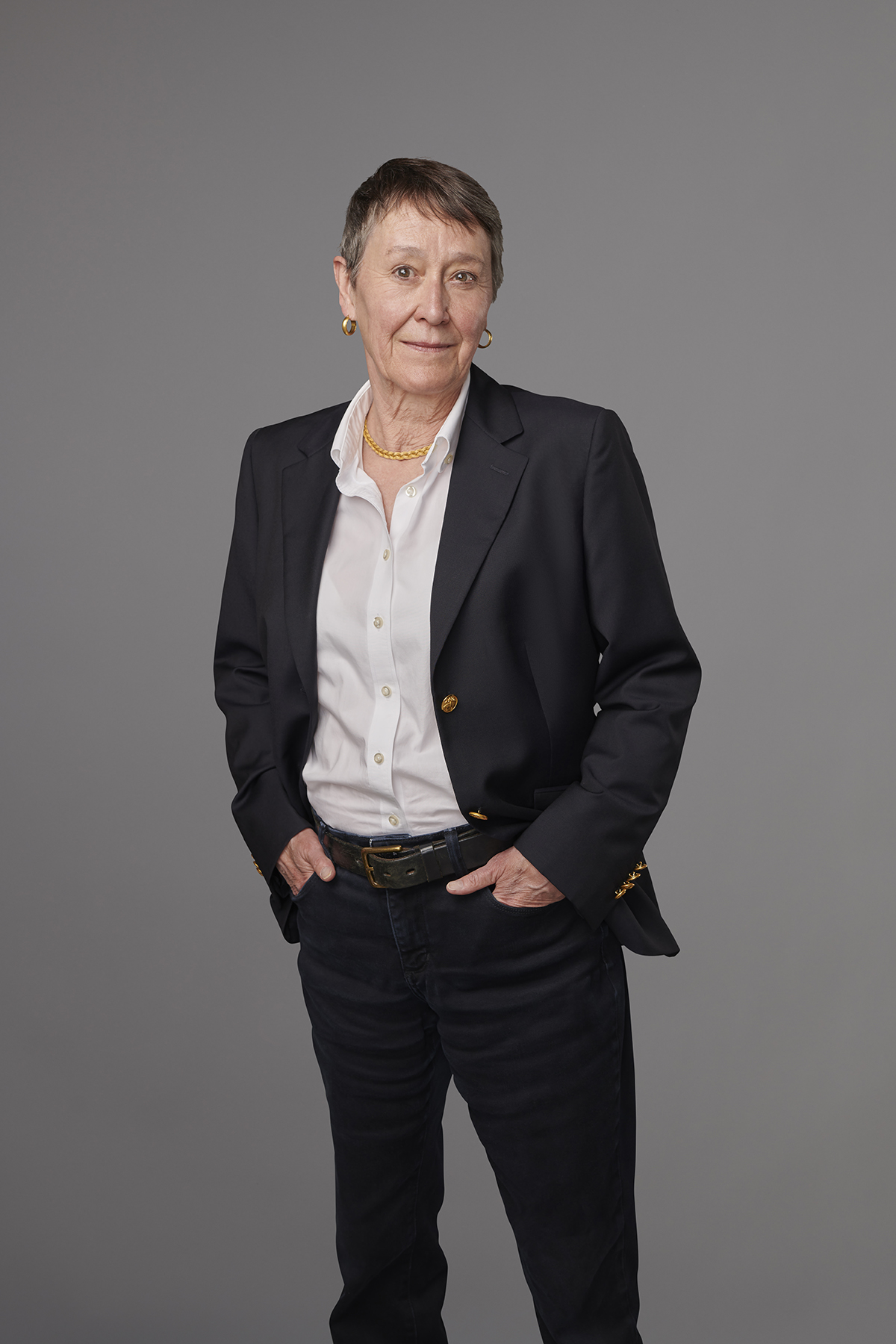 Laurie has practiced family law in Calgary since her call to the Alberta Bar in 1986.  She founded her own firm in 1995, and then in 2023 decided to wind down her firm and practice law at WK Family Lawyers LLP.  While Laurie has decades of training and experience as a mediator and arbitrator, her practice has been focused primarily on the negotiation or litigation of family law disputes.  She has litigated family law issues at all levels of the court system, with particular expertise in the Alberta Court of Appeal. 
Laurie specializes in the intersection between corporate/commercial law and family law.  In many cases, family assets include shares in closely held companies.  Consequently, Laurie frequently works with business valuators, trust experts, and tax experts, to achieve resolution for her clients.
Laurie has been named as one of the Best Lawyers in Canada since its inception in both the areas of Alternative Dispute Resolution and Family Law.  She has been asked to be a faculty member with the National Family Law Program on numerous occasions.  In addition, she has been asked to act as an instructor, chairperson, or panelist, by the Canadian Bar Association, the Law Society of Alberta, and the Legal Education Society of Alberta.  As a result, Laurie has authored many papers and articles, frequently focusing on business valuation, the use of expert witnesses, stock options and trusts.  She is also the long time consulting editor of Carswell's annual publication of Alberta Family Law Statutes.
Laurie has mentored many Calgary family law lawyers over the years, and will continue as a resource for the lawyers and clients at WK Family Law LLP.